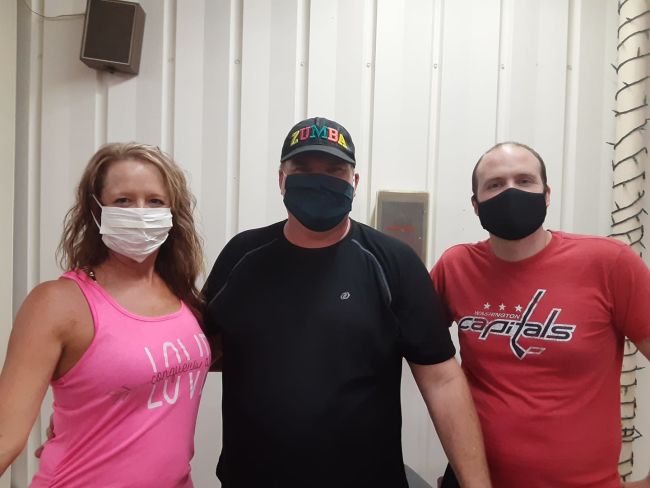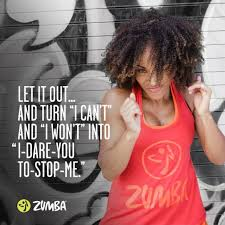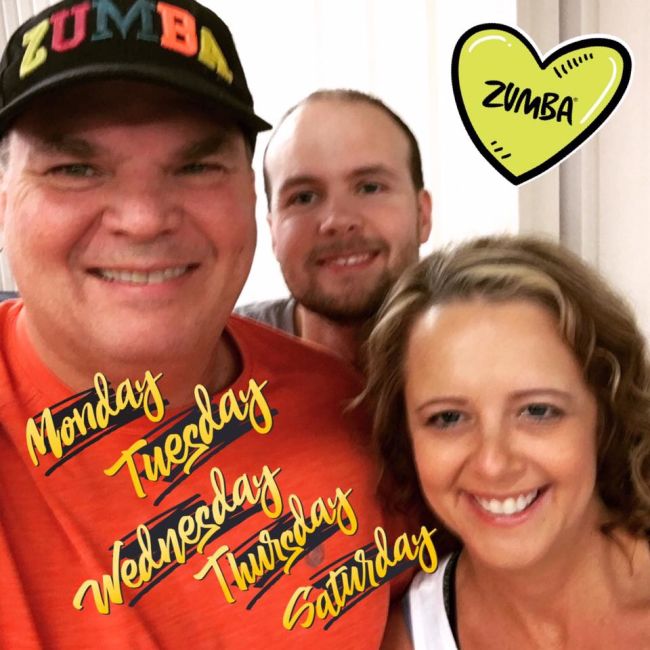 Hey there! I am Troy Connell and the proud owner/instructor of Just Dance Fitness. JDF is a Zumba boutique that has been providing group exercise instruction for 10 years to students in the Stanly County, NC area and surrounding community. Our instructors (myself, Nathan, and Lisa) are committed to bringing a world class workout to anyone who walks through our doors!

Due to the COVID-19 pandemic, Just Dance Fitness is not offering in-person classes at this time... but we are providing on-demand instruction for those with a paid membership.
Not a member yet? Click on the "Content Library" section to view a sample of classes that we do post online.
Virtual class library access options:
One Day payment: $5 for 24-hour access
Monthly payment: $4.99/Month for unlimited access
Annual Payment: $48/Year for unlimited access (Best Value)
Check out our "Purchase A Pass" section for more details.
Our schedule is currently empty.