Passes for online purchase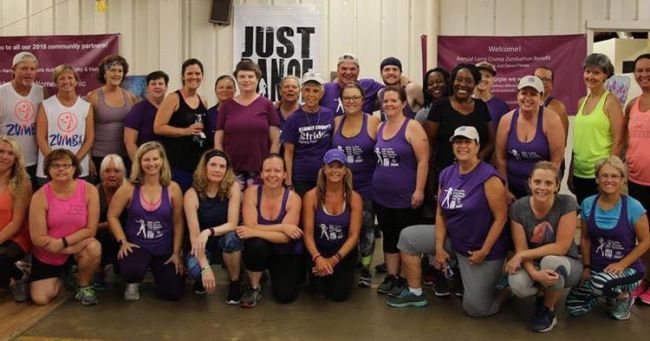 Hey there! I am Troy Connell and the proud owner/instructor of Just Dance Fitness. JDF is a Zumba boutique that has been providing group exercise instruction for 10 years to students in the Stanly County, NC area and surrounding community. Our instructors (myself, Nathan, and Lisa) are committed to bringing a world class workout to anyone who walks through our doors!

Due to the COVID-19 pandemic, Just Dance Fitness is not offering in-person classes at this time... but we are providing on-demand instruction for those with a paid membership.

Services provided with your Party+ membership:

- Unlimited on demand access to JDF online content library.
- Discounted walk-in rate for JDF live classes (separate purchase)

The Just Dance Fitness content library is intended for private use only. Unauthorized without the expressed permission is strictly prohibited.

Just Dance Fitness does not own rights to the music selected in instructional videos.
Which Pass would you like to Purchase?